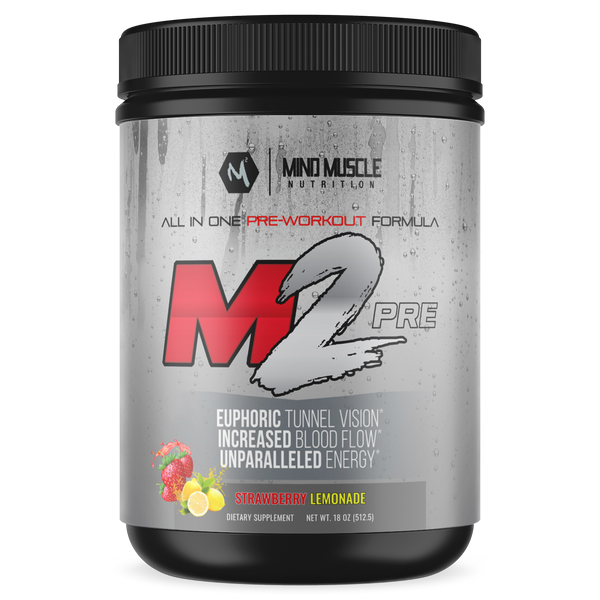 Intense
Workouts
No Jitters. No Crash. 
25 Servings!
Just straight tunnel vision where all you care about is demolishing the weights. Once you train with M2 there is no looking back.
Shop Now!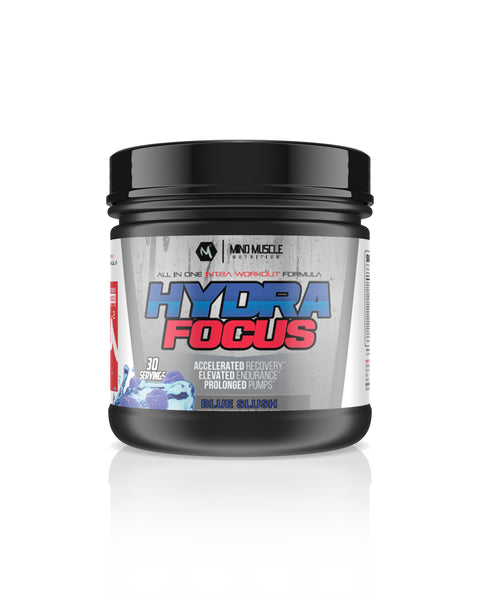 Elevated
Endurance
BCAA's / EAA's / Focus / Pump / Electrolytes
30 Servings!
All-in-One Intra-Workout to fuel grueling workouts or athletic event. 
Shop Now!